Funding
Foxglove will always be transparent about our funding. Our latest set of annual accounts, up to 30th June 2020, can be viewed here. We rely on donations from hundreds of individuals. We publish details of all major donations. We are grateful for funding from the following organisations: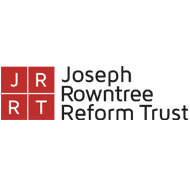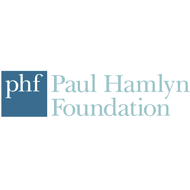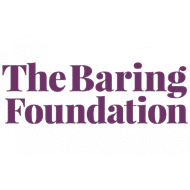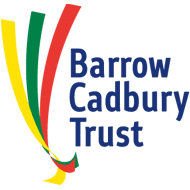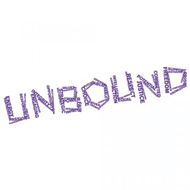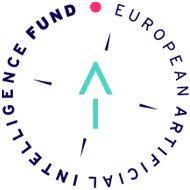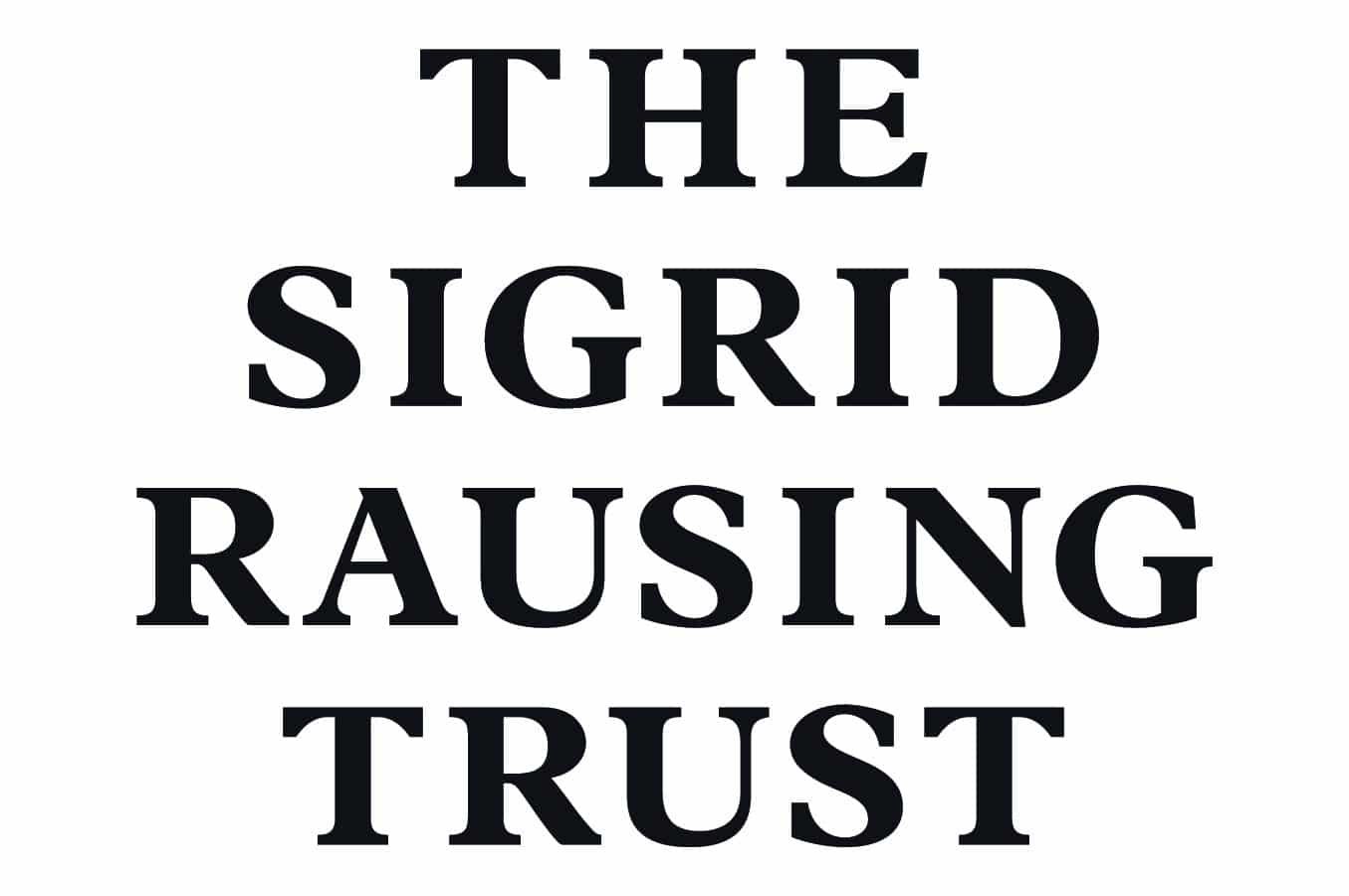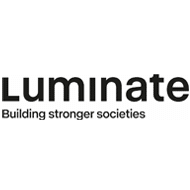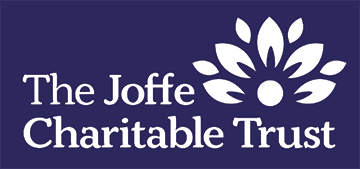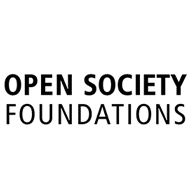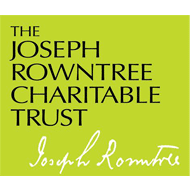 Annual accounts
You can find Foxglove's annual accounts here:
Foxglove's annual company accounts year 1 (2019-2020)
Foxglove's annual company accounts year 2 (2020-2021)
Donations pay for our investigations, legal actions and campaigning. Please consider helping make our work possible with a monthly donation.
We're up against governments and giant tech companies with huge sums of money. We make do with a lot less – we make every pound go a very long way.
Thank you for being part of it.