We hosted our first-ever meme party for Facebook content moderators!
Yesterday, Foxglove held our first-ever meme party, with the kind assistance of partners at The Worker – check them out, they're the best – in honour of Facebook content moderators.
We were joined by tech justice activists, members of the public and even some existing moderators for an hour of roasting Facebook and their outsourcing companies in public for their exploitation and union-busting of content moderators.
Check out some of the results below: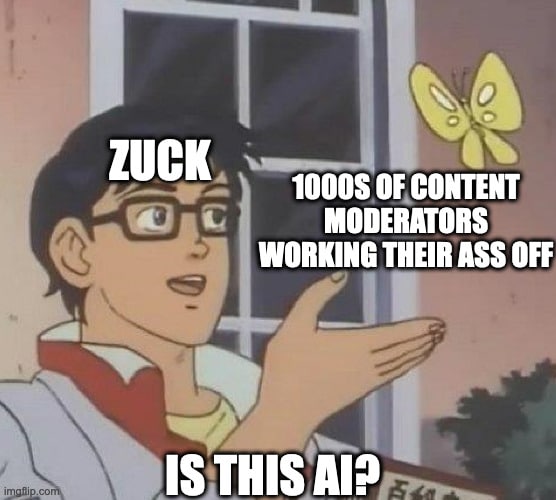 First off, an exclusive look inside the office of Meta's CEO in Menlo Park…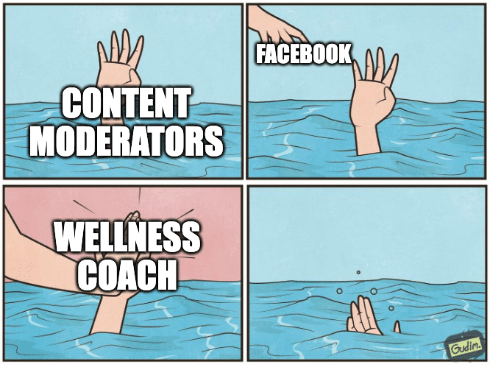 Followed by a visual representation of Facebook's nuanced approach to mental health support…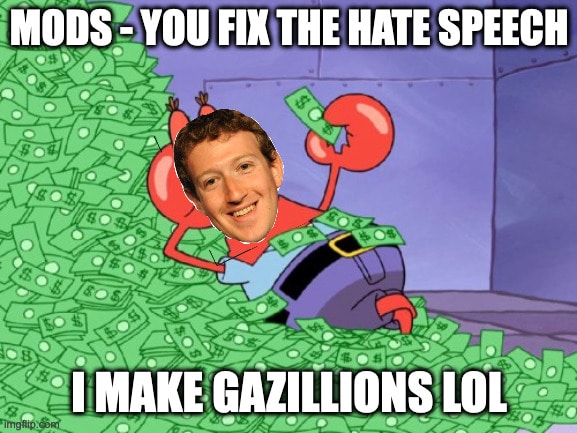 This one speaks for itself, to be honest…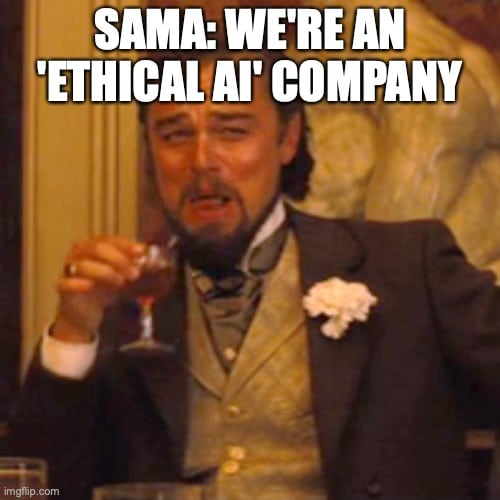 Sama has a brainwave about how to square its record of exploitation and union-busting with needing investors…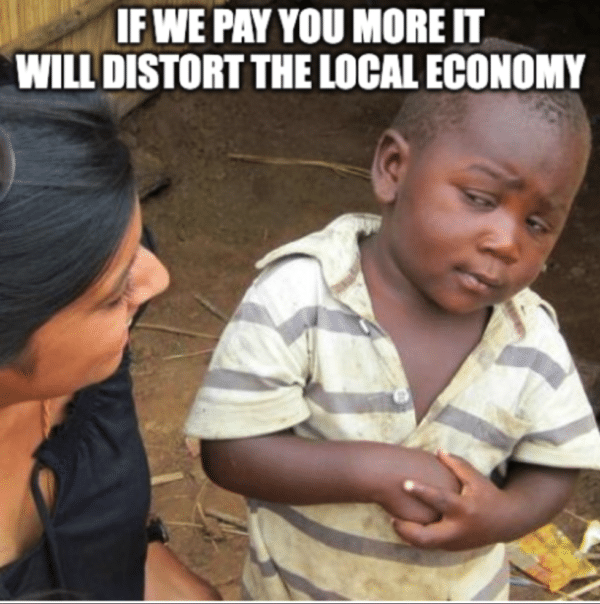 This being the same company that said it couldn't pay content moderators in Kenya the same wages as ones in the US despite doing exactly the same work…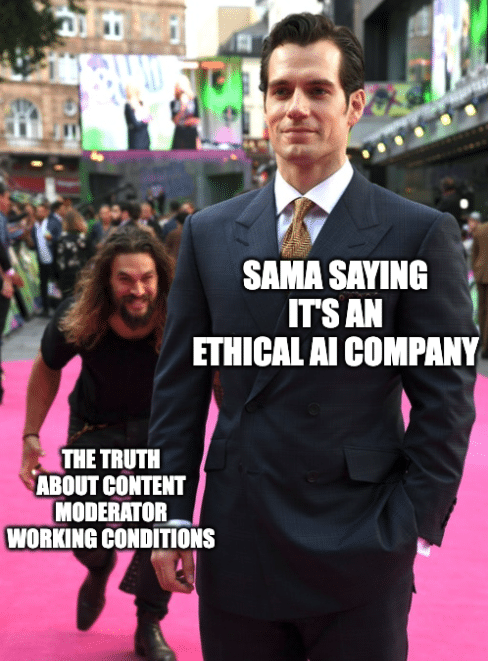 Sama: well, well, well if it isn't the consequences of my own actions.
The goal of the meme party was to poke some fun at Facebook and their outsourcing companies and raise the morale of moderators and their supporters. But exploitation of content moderators continues to happen every day, causing huge misery and giving many of them PTSD and other mental health problems. To show your support for content moderators around the world, hit the button below:
And to see the rest of what we came up with, check out Foxglove's Twitter feed here: https://twitter.com/Foxglovelegal