Tom Hegarty, Communicator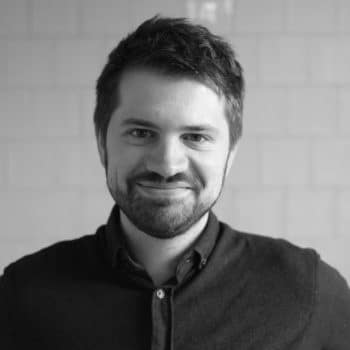 Tom supports all of Foxlove's public communications to bring our work to a wider audience. He works with journalists to tell Foxglove's story through broadcast, print and digital press, as well as engaging with our supporters and using our website and social media to promote and celebrate our work.
Tom is a communications professional who has worked in political press engagement, rebuttal, media monitoring and social media comms during two general elections and the 2016 European referendum. He has worked for the Labour Party national comms team and Full Fact, the UK's independent factchecking organisation. He has lived in the north of Ireland and the south of France.
He holds an MA in Magazine Journalism from the University of Sheffield. He is an ex-features writer and sub-editor.
When not working he listens mostly to Jenny Lewis.
Tom's pronouns are he/him.