Tanya O'Carroll, Senior Fellow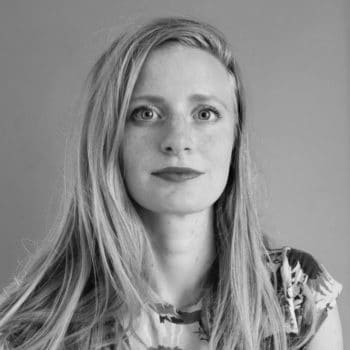 Tanya is an independent advisor, strategist and leader focused on tech accountability, human rights and social justice.
She was the former director and co-founder of Amnesty Tech, where she led work to challenge the surveillance-based business model of Big Tech as well as overseeing investigations into human rights abuses such as government spying and violence against women online.
Tanya coordinates a network of over 100+ organisations in the EU called 'People vs Big Tech' to campaign for stronger laws and enforcement of our data rights and privacy. She is joining Foxglove as a Senior Fellow where she will focus on campaigning and advocacy alongside her lawsuit against Facebook, which challenges the company's surveillance advertising practices. 
Tanya works as a consultant for a wide range of NGOs and philanthropic organisations. She also sits on the Board of Directors of corporate campaigning organization SumofUs.