Michael Veale, Advisory Council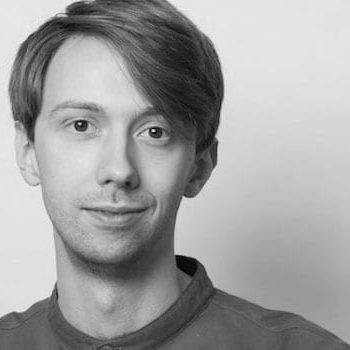 Michael is a Lecturer in Digital Rights and Regulation at University College London in the Faculty of Laws, and a Digital Charter Fellow at the Alan Turing Institute in London.
He focuses on the intersection of law, emerging technology, public policy and society, with a current focus on machine learning and privacy enhancing technologies.
He is also on the advisory council of the Open Rights Group. He holds a PhD on the intersection of data protection, machine learning and public values from University College London, a MSc from Maastricht University and a BSc from the London School of Economics.