Martha Dark, Director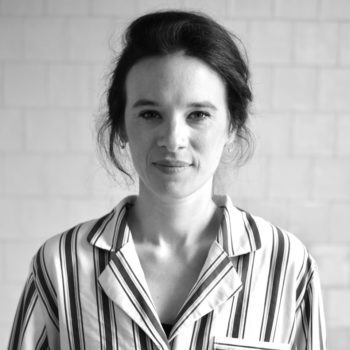 Martha is a Foxglove founder and director with over a decade of experience building and managing social justice organisations.
Martha was previously head of operations at Reprieve and chief operating officer of Open Rights Group. Martha is on the board of EDRi and Fair Trials International.
Martha directs Foxglove campaigns and the day to day running of the organisation, our infrastructure, our resources and supports our casework and investigations.
Martha's pronouns are she/her.