Dagim Afework, Consultant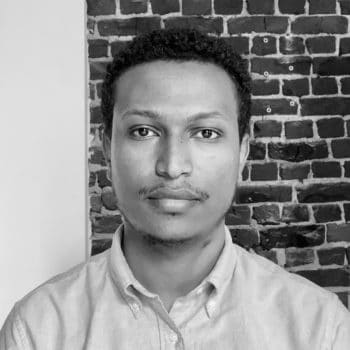 Dagim is an independent digital communication researcher with interests in online political discourses, computational propaganda, online hate speech and digital media literacy.
He was an Erasmus+ scholar from 2019 to 2021 and obtained a master's degree in digital communication leadership from the University of Salzburg and Vrije Universiteit Brussel. He previously taught journalism and communication for nine years at Addis Ababa University, Ethiopia.