Cori Crider, Director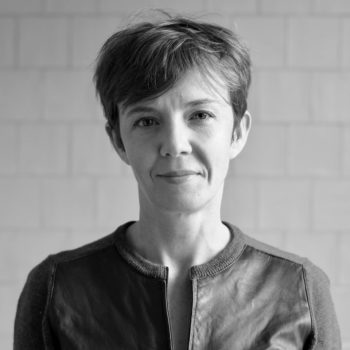 Cori is a US-qualified lawyer. She previously directed the national security team at Reprieve.
Cori has extensive experience in litigation, investigation and public advocacy. Her cases have won an apology from Britain's Prime Minister for the kidnap and torture of a family, restrictions on the UK's mass spying practices and the release of dozens of prisoners from Guantánamo Bay.
In 2019 she presented a documentary about artificial intelligence for Al Jazeera English. She sits on the Scholars' Council of UCLA's Center for Critical Internet Inquiry (C2i2) and Advisory Councils of Data4Change and Clean Up the Internet. Cori co-directs Foxglove's casework.