Alix Dunn, Advisory Council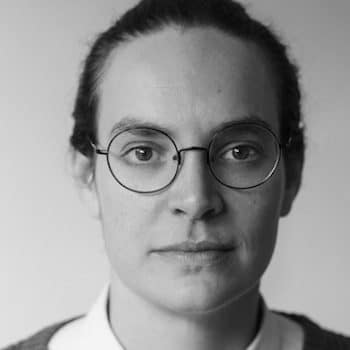 Alix is the founder of Computer Says Maybe, a firm building the skills to improve collaboration in techno-social design and in turn help bring about an equitable future. CSM is designing and scaling process in areas like inclusive facilitation, ethical technical production, and technical intuition across industries.
Previously, Alix founded and directed The Engine Room, a leading, global organisation leveraging data and technology to support systems change. She has advised hundreds of organisations to strategically adopt technology to power their work, and how to embed values into technical decision making.
Alix is on the advisory boards of Luminate, the Human Rights Initiative at Open Society Foundations, the International Criminal Court, the Open Technology Fund, and the boards of the Ada Lovelace Institute, Syrian Archive and Open Data Kosovo. She is currently a fellow at the Harvard Kennedy School and the Stanford Philanthropy and Civil Society Center.