Ade Adewunmi, Advisory Council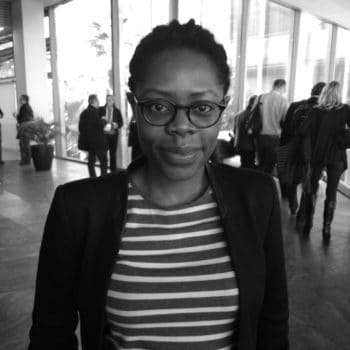 Ade is the Advice & Strategy Manager at Cloudera's Fast Forward Labs where she helps organisations harness the power of big data and machine learning to improve decisions.
Before that, she worked as a consultant, advising organisations on the development and delivery of their data strategies. Prior to that, she led the Government Digital Service's Data Infrastructure programme.