It's been a strange and difficult year. As it comes to a close, I wanted to share some 2021 highlights and thank everyone who has supported us.

1. We're challenging the UK government's use of "disappearing message" apps for official business.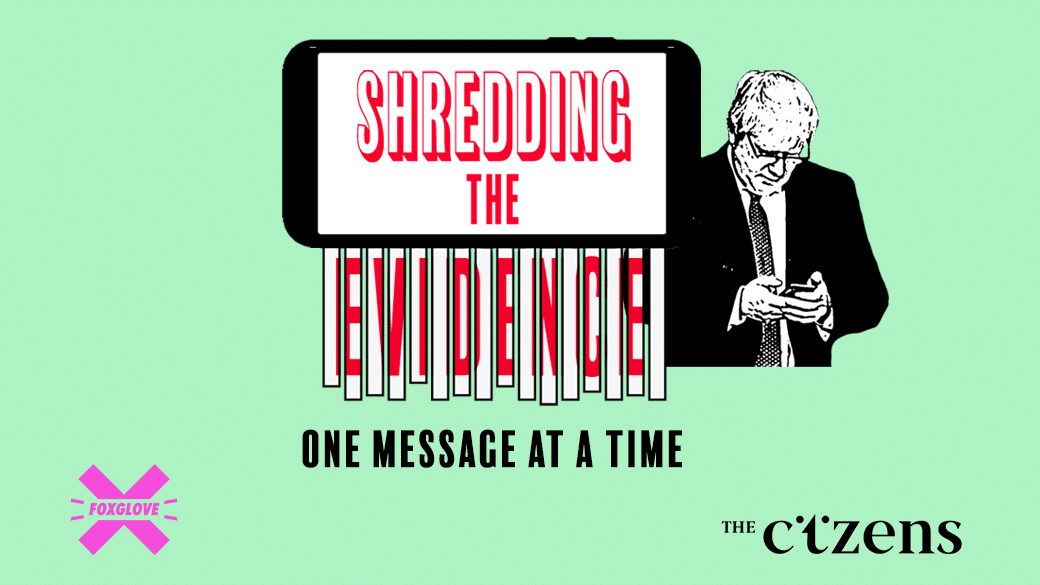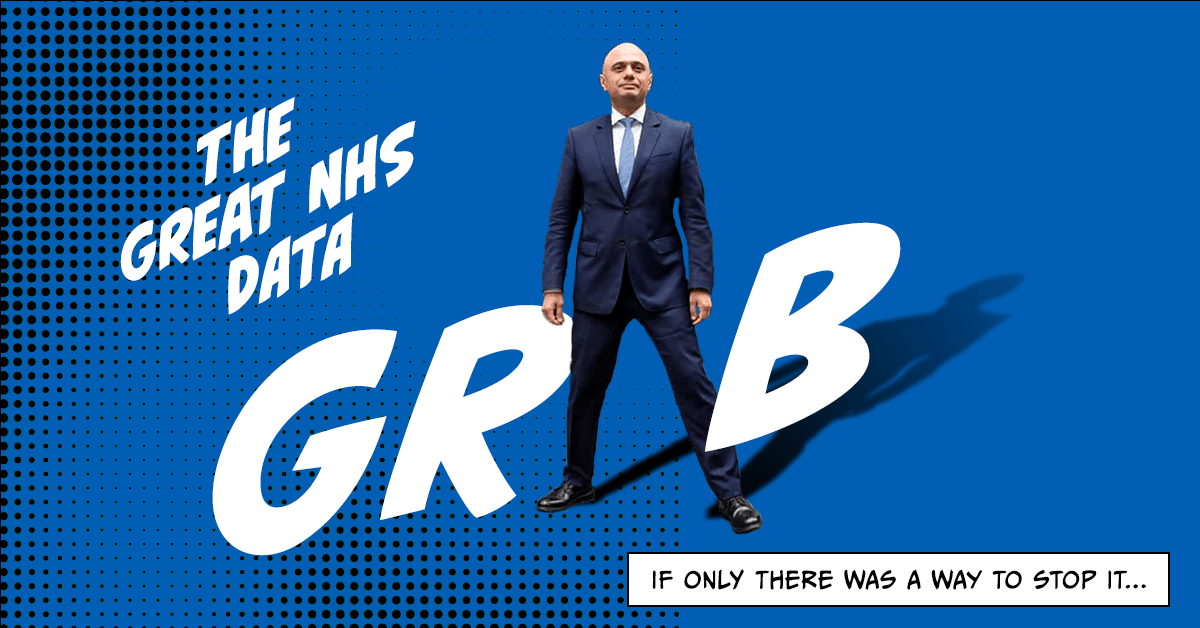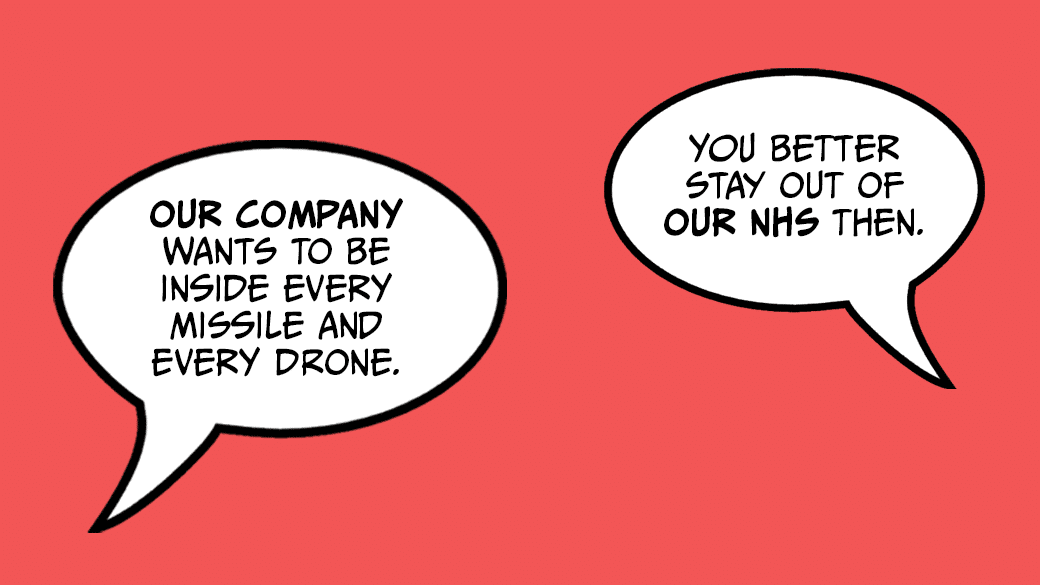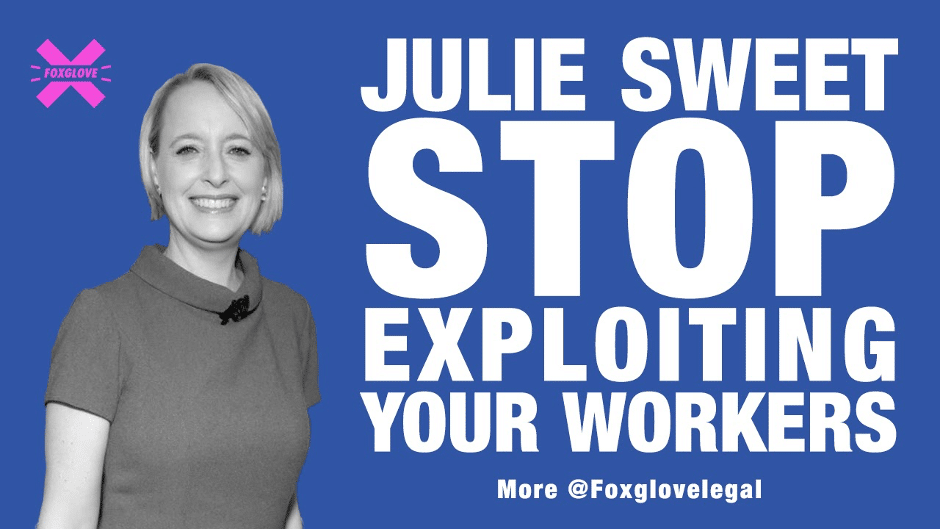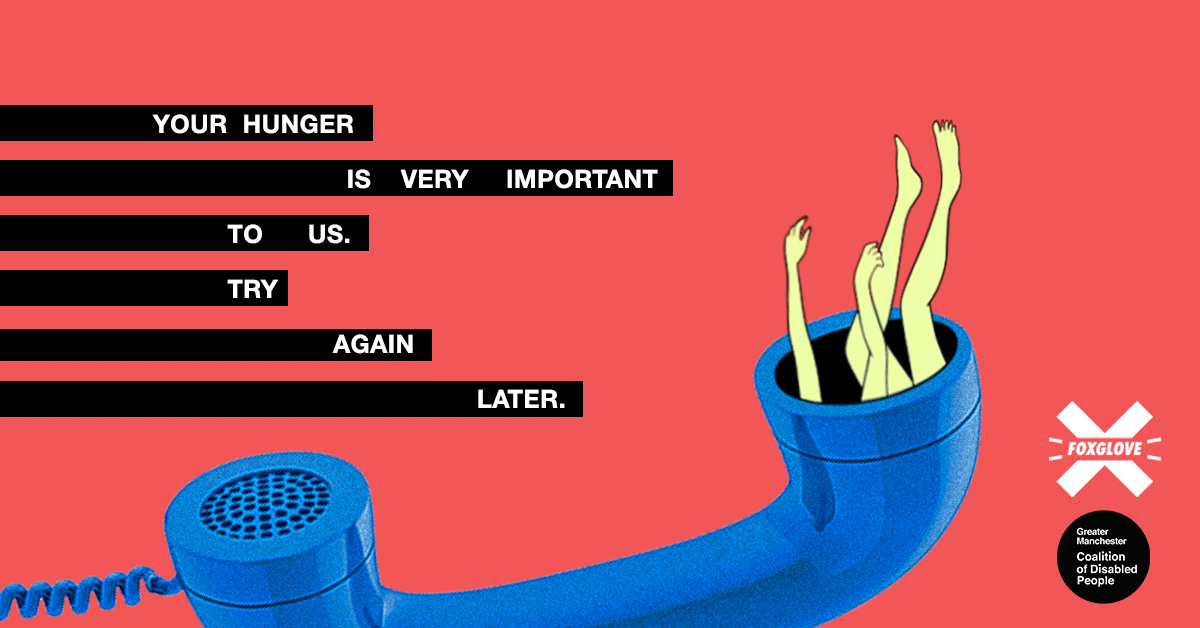 All of this work has only been possible thanks to our supporters. So a huge thank you for being part of it.

If you would like to help support our work in 2022, please consider supporting us financially. You can do so using the button below. Happy holidays!