Shamik Dutta, Advisory Council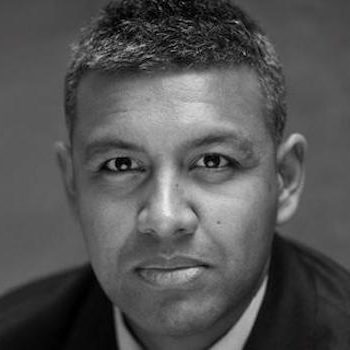 Shamik Dutta is a partner at Bhatt Murphy specialising in privacy rights, public inquiries, inquests, migrant rights, police misconduct and race discrimination. He has extensive experience pursuing both civil claims and public law challenges against the state.
Shamik has been instructed in a number of challenges to surveillance and the retention by the state of individuals' personal data. These claims have, for example, challenged the Investigatory Powers Act (on behalf of Liberty) the unlawful retention of DNA and other biometric data (R(GC) v Commissioner of Police) and the unlawful police retention of protest records (Catt v UK) and have set precedents at all levels up to and including the UK Supreme Court and the European Court of Human Rights.
Shamik has supported families following deaths of their loved ones in custody, brought successful civil claims against police forces across the country and has also successfully challenged unlawful detention and deportation by the Home Office. Shamik's public inquiry work has included advising core participants in both the ongoing Undercover Policing Inquiry and Grenfell Tower Public Inquiry.
Shamik regularly provides legal training on individual rights and police powers to members of the public, other lawyers as well as Non-Governmental Organisations and professional bodies. He has lobbied in support of civil liberties and access to justice and has been invited to give evidence to the Parliamentary Home Affairs Select Committee on his areas of expertise.