Natasha Mellersh, Research Consultant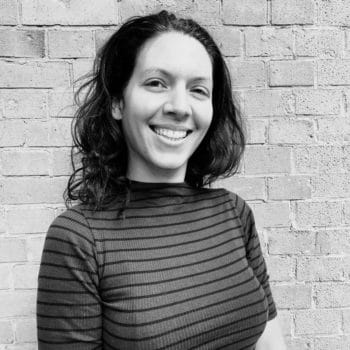 Natasha is a disputes specialist and journalist and supports Foxglove's research and evidence gathering in Germany.

She previously worked as an in-house counsel in the global litigation department of a multinational company in Florence, Italy, where she managed complex high-value disputes. 

As a journalist, Natasha organised conferences and set up and ran several online publications. She was previously the online editor of CDR Magazine and African Law & Business Magazine, as well as a senior editor at LexisNexis in London. 
Now based in Berlin, she works as an international legal consultant, as well as a freelance multimedia journalist for Deutsche Welle and InfoMigrants – a news and information platform for migrants. Her community work focuses on refugee initiatives in Germany and Spain.

She holds an LLM in International Public Law from the University of Leiden.