Hiba Ahmad, Investigator and Organiser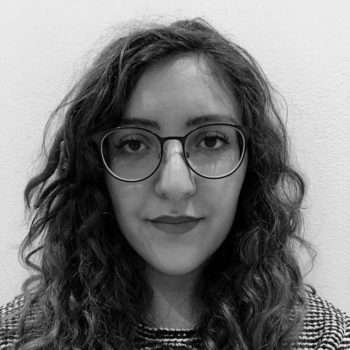 Hiba Ahmad is a researcher and organiser, with a BA in International Relations and an MSc in Human Geography.
Hiba organises on issues of racial justice, climate justice, migrant justice and on ending corporate impunity. She is an active member of the organisation Global Justice Now, where she also represents its youth members on their council, and in Brixton-based community group Save Nour. Prior to joining Foxglove, Hiba worked in the international development sector and was particularly interested in producing knowledge on how climate change affects marginalised communities across the globe.
At Foxglove, Hiba works as an investigator and organiser – helping Foxglove expand the movement for fair tech.